Master the Six Powerful Laws of the Mind Now
Did you know that there are six powerful laws of the mind which can allow you to become a controller? That is when you learn how to utilize  mindforce, master and apply them. The said laws are effective understandings of how you can utilize the entire potentials and abilities for our mind power.
Let's admit it. Life can be sometimes rough and we often struggle on how we can make it easier. We stumble and sometimes the problems we encounter make us wish the world just swallow us to end it all.
Negativities thrive all over the areas around us. But hey, let's just consider those as normal part of life. And the good news is, there are available techniques on how you can change the kind of life you have.
Ever thought if a chance to become a controller? This means having the skills to attract whatever you want – including success in your relationships, in your business, even in your personal endeavors, health and more. Yes, this is true. You can actually unleash the secrets to attracting whatever you desire.
Remember, our mind is so powerful that we can actually capture wonderful opportunities. And believe me, you can get results that are beyond awesome.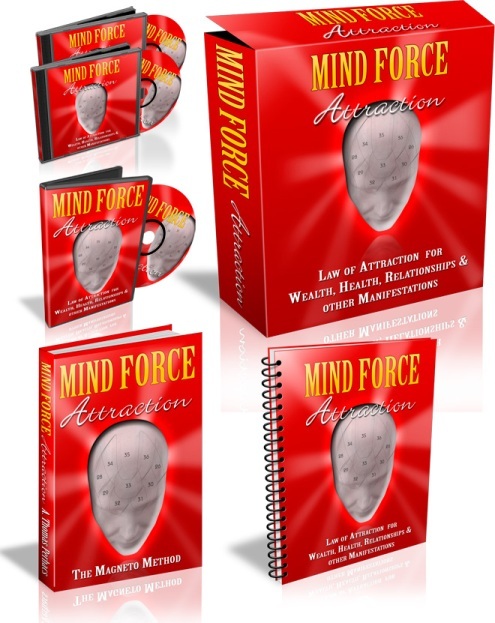 The Gift that Can Change your Life
This gift is a set of secrets that has long been awaited by many. Here are some of the questions that can persuade you more to accept this gift. If your answers are all affirmative, then hit the link that follow and you're on the go to The 6 Powerful Laws of the Mind.
Do you want to:
? Become a controller?
? Cultivate your mental images and create quality outcomes?
? Stop negativity?
? Learn the keys to effective thoughts, words and feelings?
? Recognize the difference between belief and intent?
? Learn exercises, techniques and systems to substantially strengthen your mind power?
? Know the secret to building "pure thoughts"?
You can have all these and more.
To find out how, leave your comments below.
About the Author
The Author, Creator, Visionary behind the Mind Force Method of Esoteric Arts and Sciences.
Follow A. Thomas Perhacs: