Manifest your Dream Life: Utilize the power of Law of Attraction
Imagine the life you've always wanted – an awesome career, a lovely family, a happy relationship, financial stability, streams of income, happy life, and everything that successful people have. Just feel how much you can be happy when you achieve that kind of life. Everything will be in place, just the way you've always wished for. The only setback is: do you have it now? Or, are you still struggling to get them on your hand? If you're in the midst of finding the track to take you to the right course of your life's dreams, then it's the right time to utilize the power of Law of Attraction.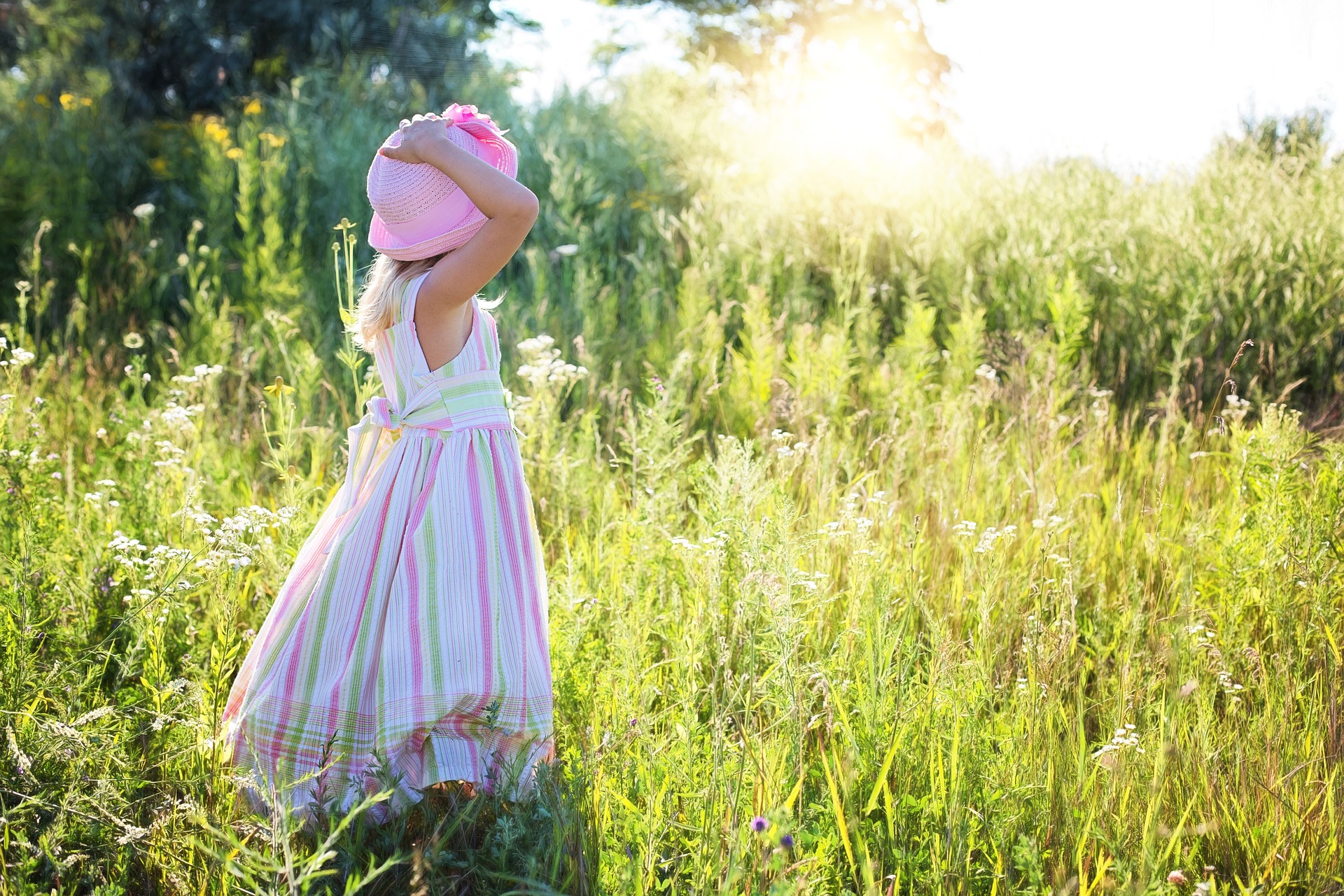 Re-Unleashing the Impact of Law of Attraction
You might already hear it for it's always a talk on various sources, or from the world's most famous experts. But what really is Law of Attraction? For some, it may sound like a magic – a secret that someone needs to unleash. What others do not really know is that Law of Attraction is a simple and fixed Universal principle.
It is something –a force or a belief- that can make your wildest dream come true and turn negativity to positive results.
It teaches one important belief: Like attract like. Like redirects towards like.
How could that be possible?
Believing that Law of Attraction is real or not real wouldn't change anything. Why, because it's a Universal principle which is undeniable yet simple. But if you can learn how to get tune with its principle, you can then predict and expect what will happen for you. It's all about your awareness of Law of Attraction that you will start creating big changes and impact in your life.
Law of Attraction must be viewed not only as an abstract idea or magic, but more importantly, it must be viewed as a science. It may sound weird but there is actually a lot of scientific evidence that establish how powerful our thoughts can be. It can create amazing results to oneself and the environment around us.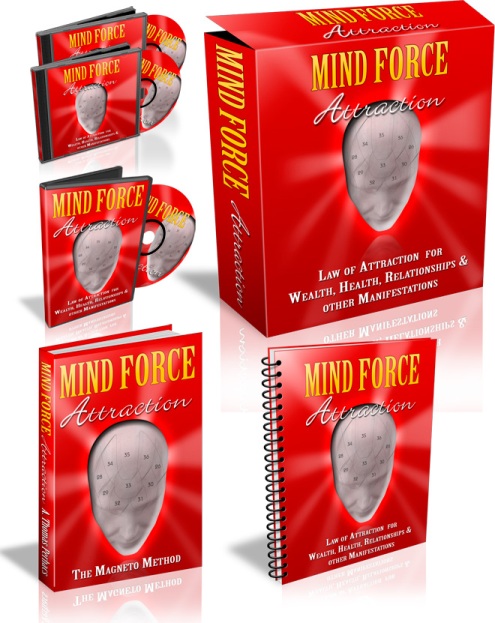 Now, How to Utilize the Law of Attraction in your Life?
Once you've already understand the Law of Attraction and how it works, it will be easier now for you to use and apply it in your life. As a matter of fact, the Law of Attraction is a principle that is already working in your daily life. That is why, if you're planning to use it, then you must start intentionally – think and feel from within what you really wanted to attract in your life.
Most of our manifestations and things that we want to attract in life fall in major categories. Below, you can take a glimpse of where you can apply the Law of Attraction:
Attract More Money – Aim for Financial Success
With proper utilization, the Law of Attraction can attract the flow of money easily. Learn the techniques how and you'll definitely reap financial success quickly.
Manifest Harmonious Relationships and Love
There are people who can be successful in career but not in love and relationship. With the help of Law of Attraction, you can find a lifetime relationship with someone who can bring happiness  and contentment.
Improve your Health by Law of Attraction
The Law of Attraction, too, works with thoughts that can influence our physical reality. So, if you're attracting poor health, then your health can be at negative state as of now. With the help of Law of Attraction, your thoughts will be redirected to the things that will contribute to your good health. Life will be stress-free and easy to deal with.
Awaken your Spiritual Sense with LoA
Law of Attraction connects you with higher, spiritual sense of existence. Learn and start practicing the techniques and you'll discover how great the possibilities are around you. Life will lead you to the purpose of why you're here and what you can still achieve.
Ways to Make the Law of Attraction Works
Transform your dreams into an amazing reality. It's time to making the Law of Attraction works. Follow these steps.
Decide
Decide that you want to create change in life. Ready yourself to create significant changes to be able to manifest your dreams.
Learn how to love unconditionally.
For your heart to welcome new hopes, new love, new opportunities, have it opened to accept unconditionally. Fill it with gratitude. Be thankful for everything. Let your mind open for all the opportunities.
Find new channels of opportunities.
Make sure to analyze your fears and doubts and turn them into weapon that will help unleash the giant within you. Find the connections of your doubts and fears to the things you have right now. Focus on understanding the process, instead of getting 'belittled' by your own self.
Enjoy and experience the reality of your dreams.
Seize the time that you will live the reality of your desires. Once you've already analyzed and have the doubts and fears vanished, then you can now start enjoying and experiencing the reality of your dreams.
About the Author
The Author, Creator, Visionary behind the Mind Force Method of Esoteric Arts and Sciences.
Follow A. Thomas Perhacs: