Learn The Power of Persuasion through Hypnosis: Here's How
Image Credit: Pixabay
Why should you read this blog?
Because this can be the start of an amazing change in your life.
I was one of those who was blown away by the power of persuasion.
What is persuasion?
Persuasion is a technique that is used to give ideas using reasons and logic that can influence the subject. It may make use of an argument to persuade or make someone perform an action. More often, it is done under the power of hypnosis.
What amazing Abilities you can benefit from upon learning persuasion techniques?
Using a Pendulum
This is one of the hypnotizing methods that is commonly used. How do you use it? Relax! The pendulum will show you the answer by picking up vibrations from your subconscious, causing the pendulum to swing. Any question can be asked.  And there it goes…
Rapid Induction Methods Guaranteed to Work
This method can hypnotize people 30 seconds or less. Yes, this can be a fast method of induction.
Learn the Law of Attraction Techniques
Learn how to properly use the Law of Attraction – achieve more abundance, wealth, and manifest everything you want.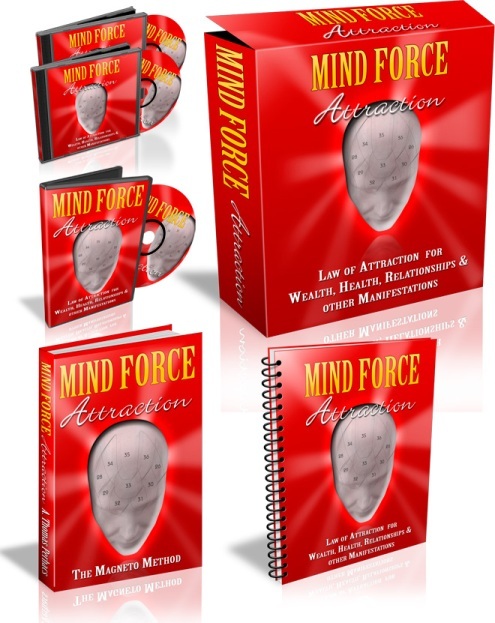 Experience the Power of Autosuggestion
Reinforce the effect through suggestion. Experience the wonders of positive words and know how powerful each word in affecting your goals.
How to do Sleep Hypnosis
Yes, you heard it right. You can do hypnosis while sleeping. And what's more amazing is that you can! It's possible!
Learn mind force psychic power below: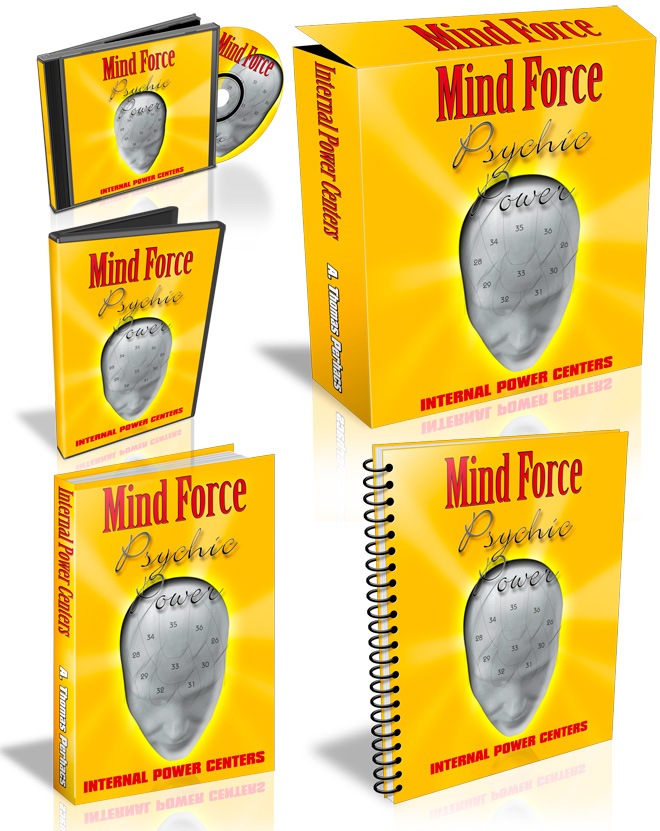 Other abilities that you can learn to achieve more in life include:
Telepathy
Clairvoyance
ESP
Psychometry
Time Travel
Psychic Self Defense
and other Esoteric Skills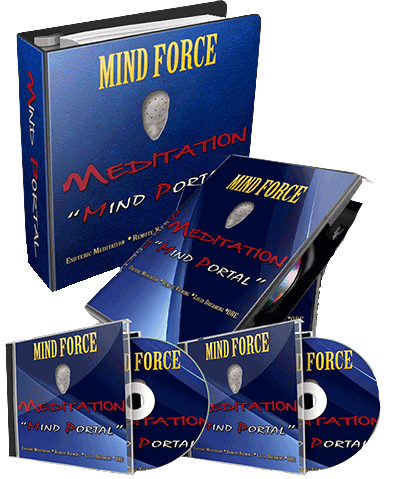 Now, how's everything mentioned above can be possible? You'll need an expert to guide you.
About the Author
The Author, Creator, Visionary behind the Mind Force Method of Esoteric Arts and Sciences.
Follow A. Thomas Perhacs: