The #1 Way to Become a Mind Force Controller
I received a lot of comments about the Blog Post  "IS IT REALLY ABOUT CONTROL"?
And a lot…And I mean a lot of people wanted to know–
"HOW DO I BECOME A CONTROLLER"? 
It's actually not as hard as you might think…
And in this one simple email, I'm going to give you the framework with which you can do it…
GUARANTEED!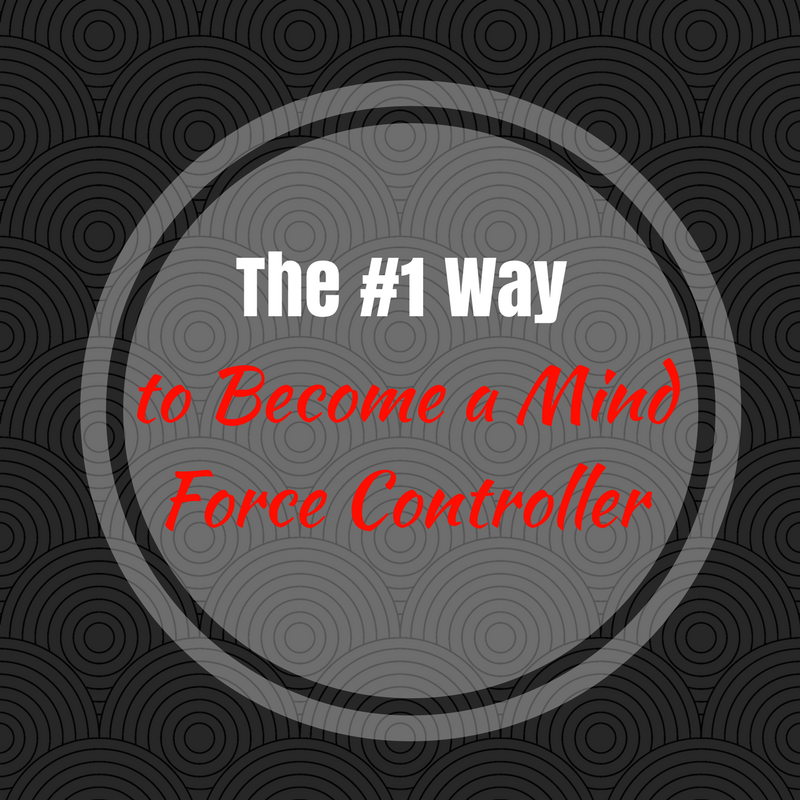 The same methods I use, the same methods my top students use and the same methods other
Mind Force Specialists use!
Once you understand the 3 Chambers of your mind and how you can open them up for
increase Mind Force Power, it becomes easier…
Did you know that almost every sentence you say can have power?
Did you know that there are certain things you can say that can deliver PERSUASION AND INFLUENCE like a sledge hammer, allowing you to literally control the other person or be controlled by them?
This is no joke and yet it happens every day and is used every day by those savvy enough to have these
skill sets…
That is one aspect…If you add a method of "Hurricane Energy" into the equation it becomes even more potent…
25% of the power comes from the words you say and how you say them…
25% of the power comes from the energy you put forth (and the type)
50% of the power comes from the Mind Force Power of Control you have
Your Mind Force is the Scope, Your Words are the ammunition and Your energy is pulling the trigger and using the velocity of the high powered snipers rifle…
Without the scope a sniper could never hit a target from a mile away or even one hundred yards away…
It's the same with YOUR MIND FORCE…
If you know how to focus it like a laser beam, you'd be amazed at what YOU CAN ACCOMPLISH.
Best place to start?
THE MIND FORCE LIBRARY– And you can get it right now for 74% off.
PS– Only be frightened about how this can be used against if you don't understand the secret ways to protect your mind from getting HACKED!
About the Author
The Author, Creator, Visionary behind the Mind Force Method of Esoteric Arts and Sciences.
Follow A. Thomas Perhacs: